Products tagged with 'Baby Tooth Box'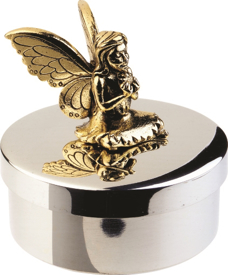 A beautiful high-polish Fairy keepsake box made in the USA of lead-free pewter. A great gift!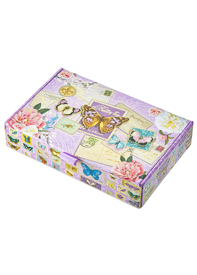 Provide a Tooth Fairy Jewelry article to a family member as a gift. The gift box includes everything needed to select the article of choice and ship the baby teeth to us for processing!